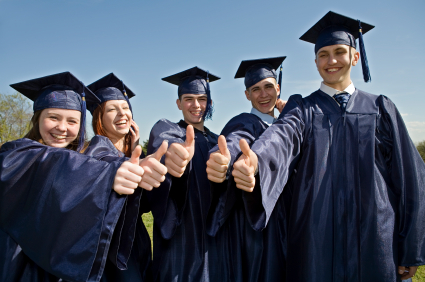 It's that time of year again in the United States. Schools in my area are getting ready to kick off another school year, while those living in warmer climes have already started. As teachers prepare for another year, they are often bombarded with stories about how our schools are failing. Too many schools unable to make AYP. Too many kids drop out. Too few take rigorous courses and challenge themselves. The list of complaints goes on and on. It's difficult for teachers to get energized when they are peppered with stories that suggest they are incompetent and schools are in crisis.
An August 20 article published in the Washington Post entitled "There are more successful schools than you think (see for yourself)" is a refreshing breath of fresh air. Despite all the negative chatter, there are schools in every state that are highly successful. More importantly (at least to me), the definition of "success" is not simply academic achievement. Rather, success is more widely defined using the ASCD Whole Child descriptors of healthy, safe, engaged, supported, and challenged.
Successful schools are all around us. Use the ASCD interactive map and you can see where these schools are located and learn what each school is doing.
I suspect we will continue to be inundated with horror stories about how poorly we educate our children. Clearly, there is some truth in many of these stories. We can do better. We must do better. But it's equally true that there are many exemplary schools. They are not found exclusively in the East….or in the suburbs….or in affluent communities. No. They can be found virtually anywhere. And there numbers are growing. As we get ready to begin a new school year, learning more about what's currently working can inspire us all to do an even better job.